04 December 2023
HP engages with our business community
Celebrating our valued business clients!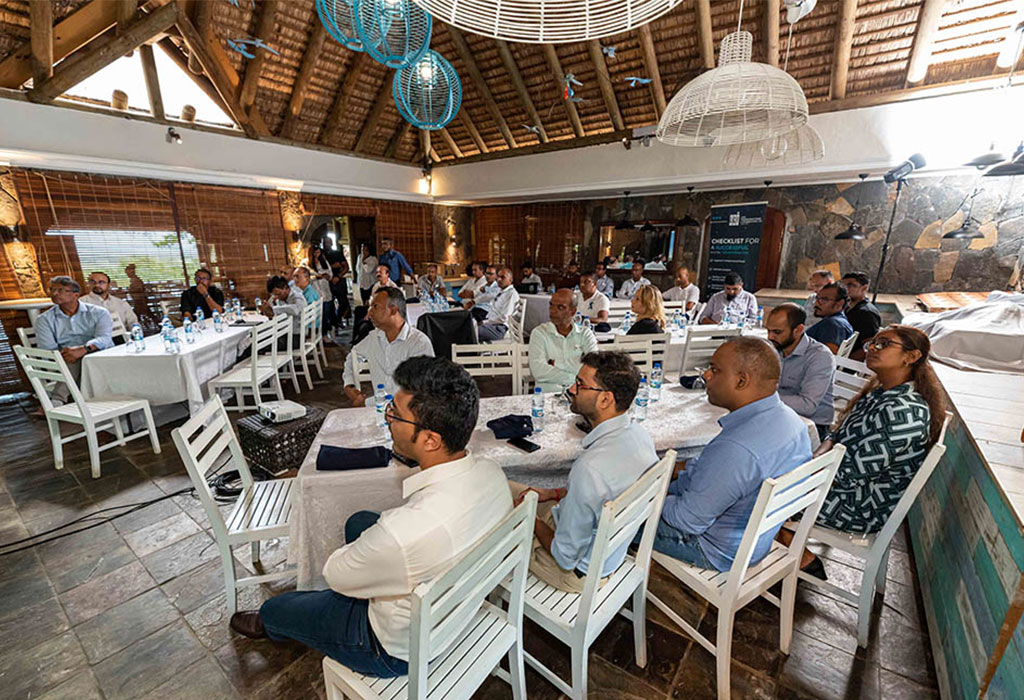 Celebrating our valued business clients!

We recently hosted an exclusive HP event at Casela Nature Park as a token of our gratitude for their continued trust and support.

Our valued clients and collaborators all gathered around a delectable lunch. The talk theme set by HP was on HP Wolf Security facilitated by Docrat Mahmood and Khalid El Hassan, both from the HP Team. The fun part was to share the wonders of Casela with everyone. We did the drive-thru adventure with lions and tigers, and it was an unforgettable experience! We capped off the day with a delightful cocktail gathering by a wonderful sundowner.

The LCI team, especially the Corporate Sales team, say thank you to all our clients for doing business with us, and we look forward to many more successful collaborations!
Cookie Preferences