Established in 1977, Leal Communications and Informatics Ltd. (LCI), a member of Leal Group, has emerged as a leading provider of end-to-end IT and digital solutions in Mauritius. We have been a key contributor in bringing innovative solutions across the Public and Private sector of Mauritius.
Who we are
With a dedicated team of 100 professionals and decades of experience, LCI specialises in delivering customised IT solutions that enables businesses to excel in their operations.
Member of one of the biggest groups in Mauritius (Leal Group) and established in 1977, Leal Communications and Informatics Ltd. (LCI) has emerged as a pioneer and leader of end-to-end IT and digital solutions in Mauritius. Whether you are a small enterprise seeking a robust IT system or a large-scale company requiring an advanced IT solution, we possess the expertise required to accompany you in the digital transformation of your company.

Through strategic partnerships with trusted industry leaders such as Hewlett Packard Enterprise, HP, Microsoft, Beyond Trust, Fortinet, Oracle, Apple and more, LCI offers a bespoke digital ecosystem that caters to your unique business requirements. Our comprehensive range of solutions encompasses Enterprise Resource Planning, Document Management System, customised software development, cloud services, digitalisation, IT infrastructure, network and security solutions, project staffing and a diverse array of other services.

At LCI, personalised and efficient services are at the core of everything we do, propelling businesses to reach new heights.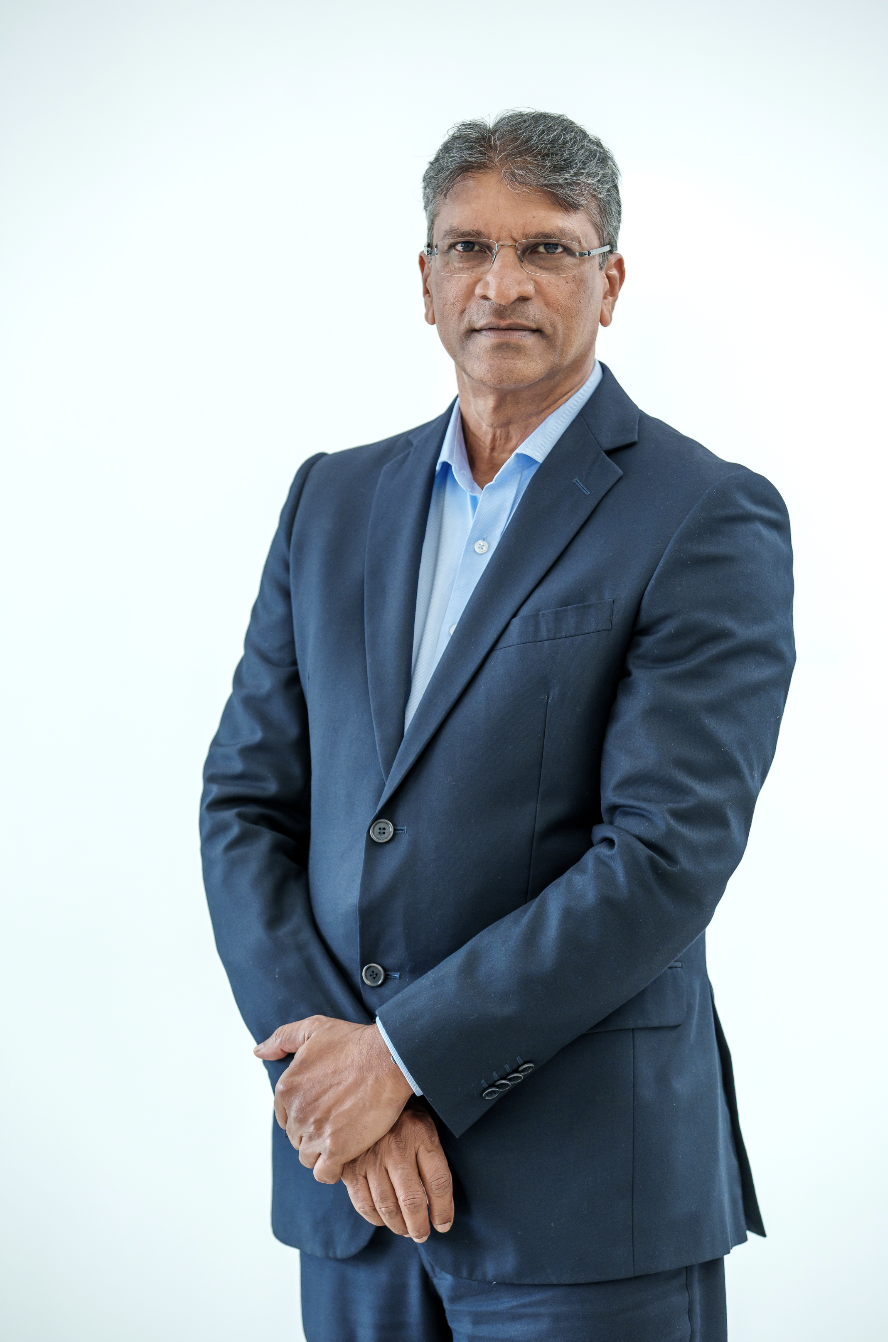 LCI has been growing exponentially year on year and we are set to expand the activities beyond Mauritius.
Atma Narasiah, Chief Operations Officer, LCI
Our Managers
The team that has been getting things done relentlessly.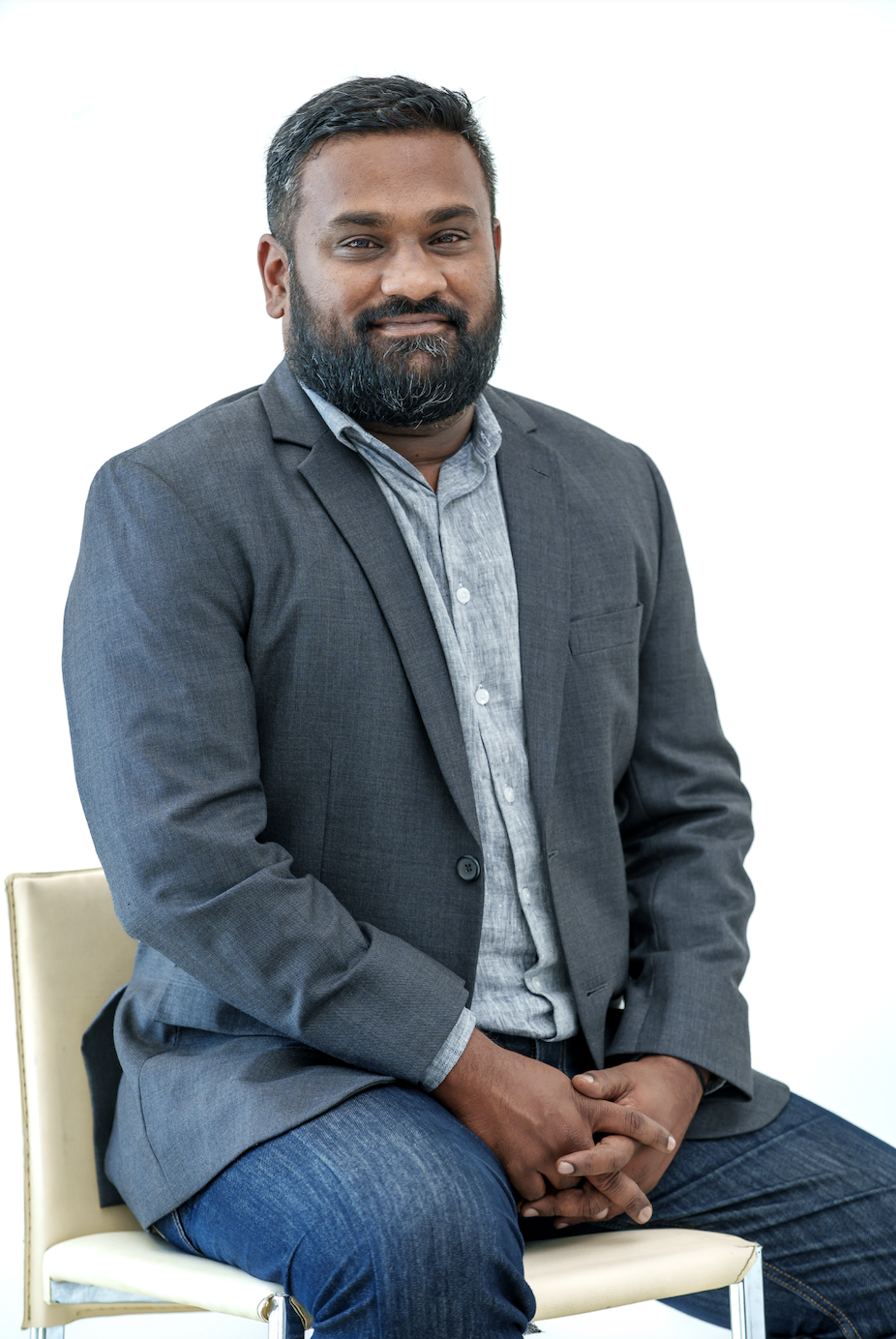 The definition of insanity is doing the same thing over and over and expecting different results. -Albert Einstein
Dirouven Goinden
Corporate Sales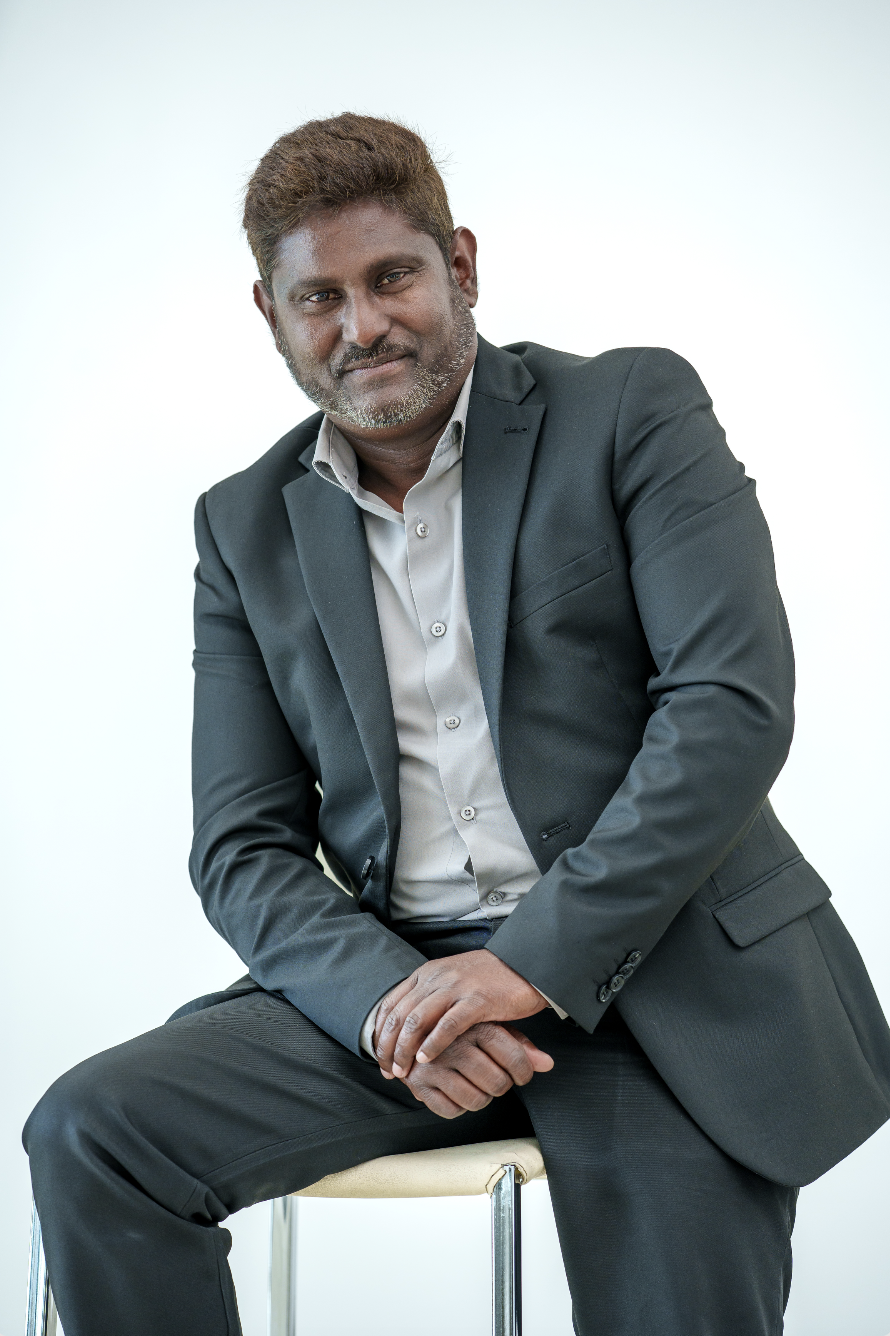 Our greatest glory is not in never failing but in rising every time we fall. - Peter Drucker
I suppose leadership at one time meant muscles; but today it means getting along with people." - M K Gandhi
Hoolass Lochee
Business Development Manager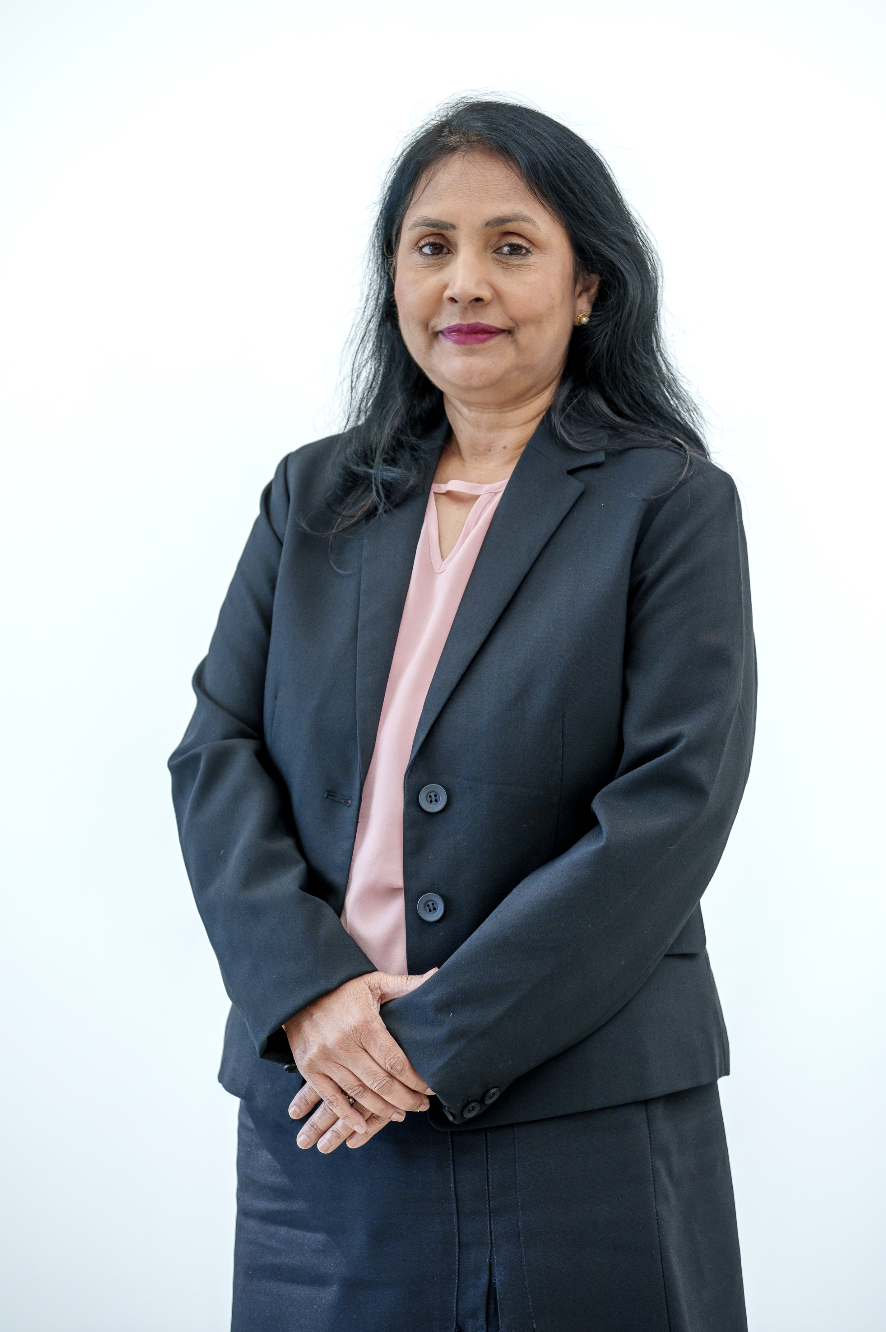 If you don't innovate fast, disrupt your industry, disrupt yourself, you'll be left behind. - John Chambers
Devina Gungah
Software Manager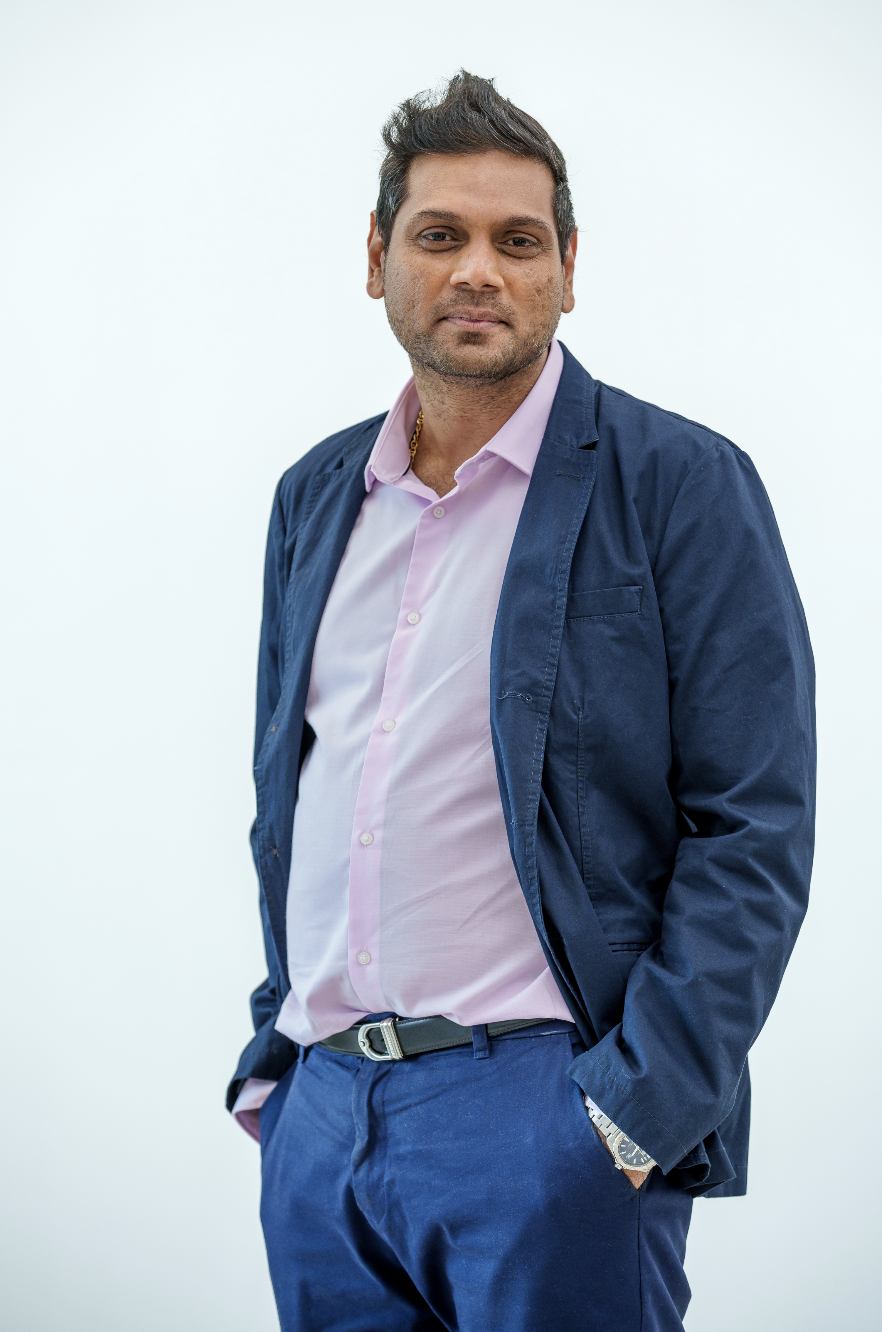 It's not a faith in technology. It's faith in people. - Steve Jobs
Kavilash Boodhun
Engineering Manager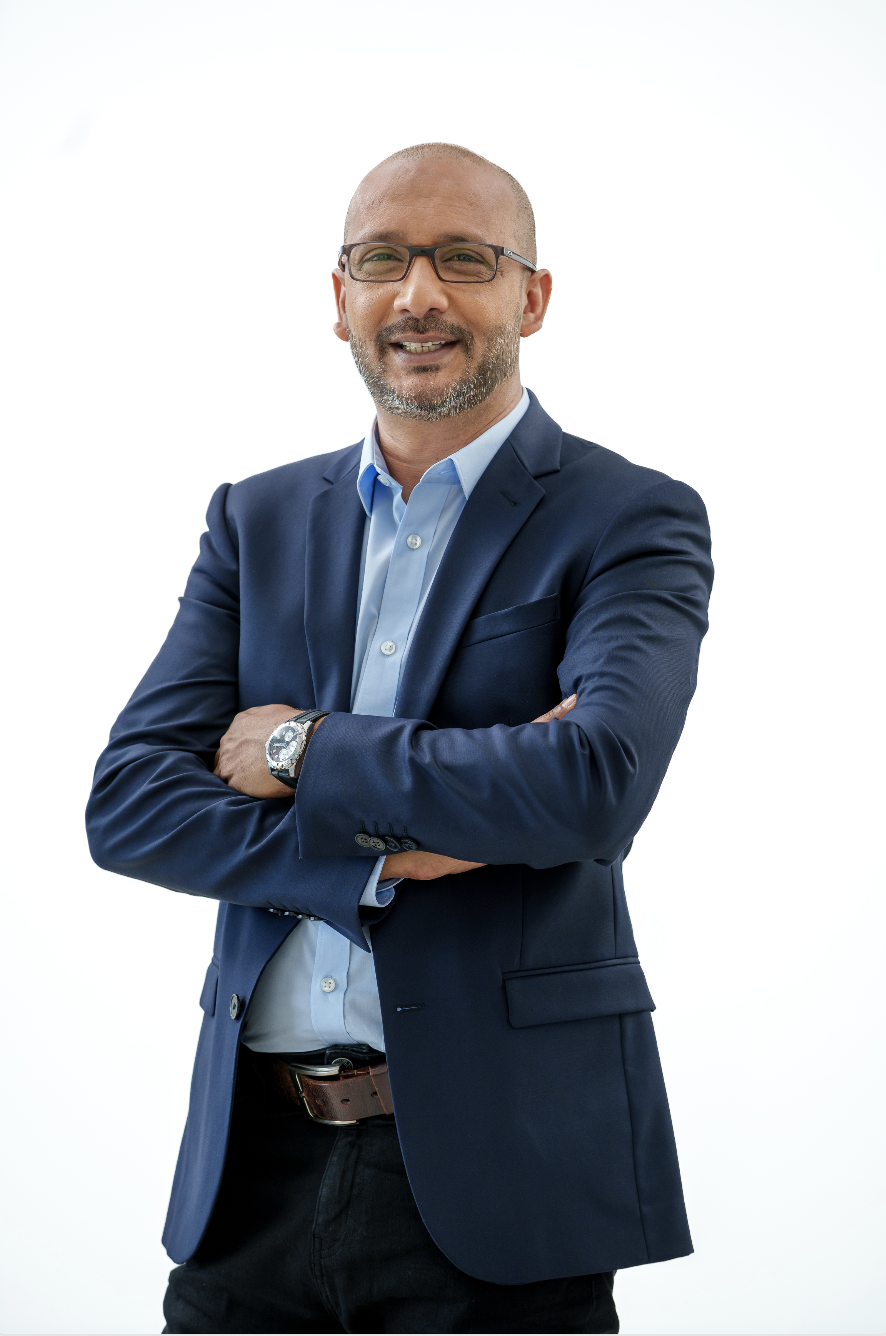 Earn your success based on service to others, not at the expense of others. - H. Jackson Brown
Sameer Jafer
Services and Support Manager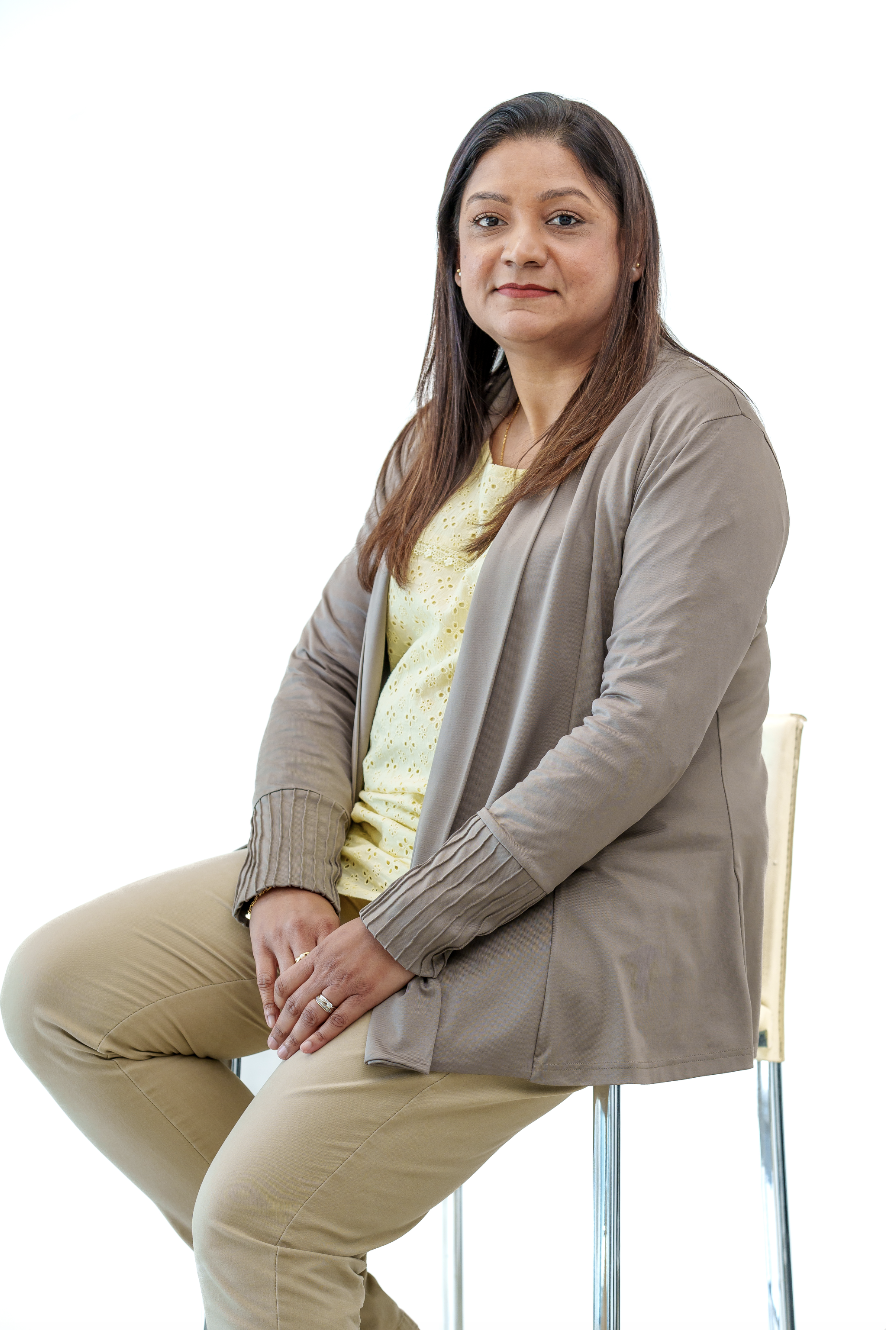 The woman who follows the crowd will usually go no further than the crowd. The woman who walks alone is likely to find herself in places no one has been before. – Albert Einstein.
Jasbeen Ramjauny
Accounts Manager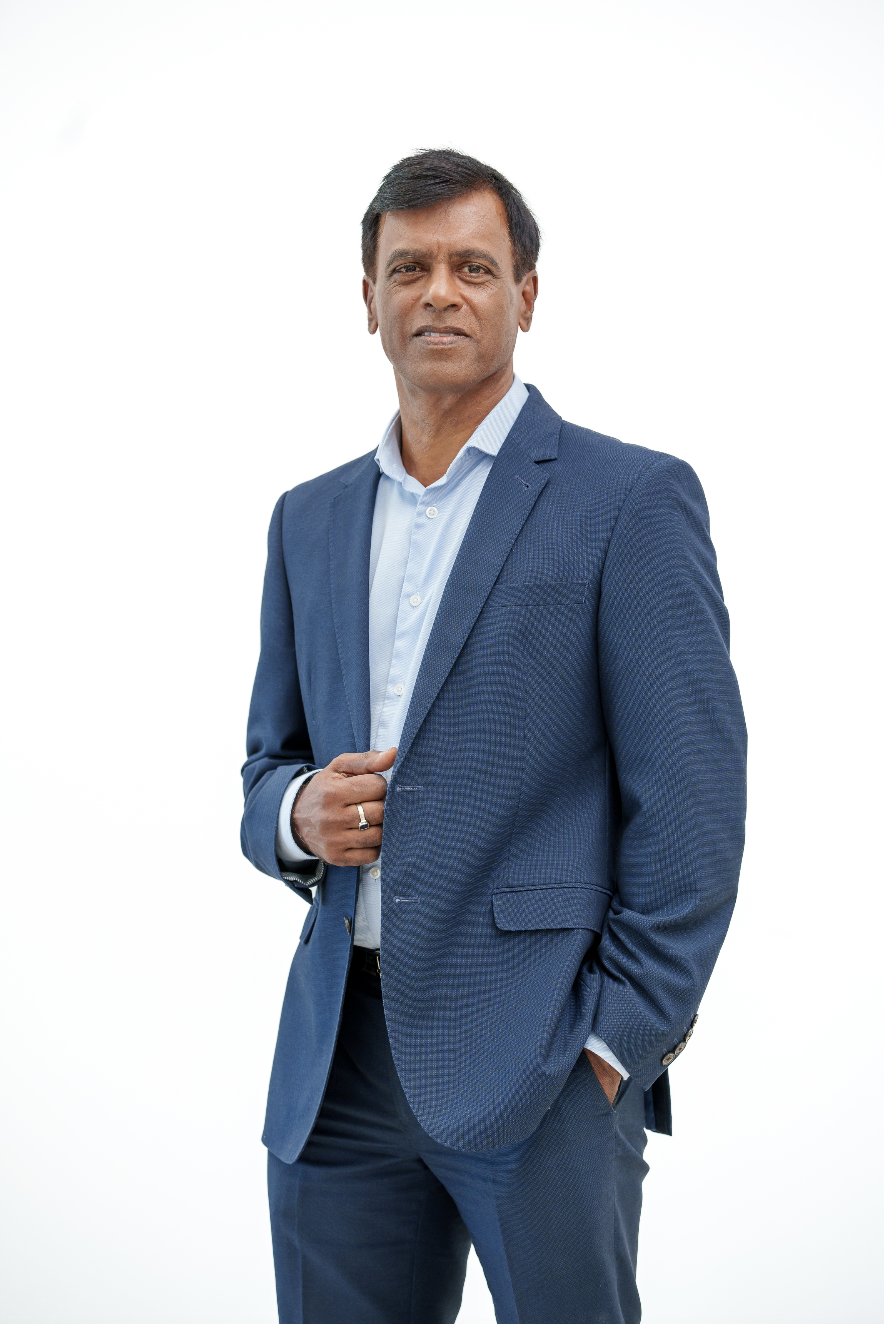 LCI has been a key player in the IT sector since 1977. Our contribution to bring innovation on the market remains key.
Neemalen Gopal, Managing Director, Leal Group IT Cluster
Our Vision
To be the leading and preferred IT solution partner in the region.
Our Mission
We bring value through best industry practices, smart & innovative IT solutions.
Our values
Team Spirit, Innovation, Professionalism, Integrity, Commitment
ISO 9001:2015 certification

We've been qualifying for the ISO9001:2015 certification for over decades now. This certification reinforces our promise to provide our clients with cutting-edge solutions and services that meet the highest industry standards. As we continue to evolve and adapt to the dynamic IT landscape, our ISO 9001:2015 certification serves as a symbol of our dedication to excellence all aspects of our operations.
Cookie Preferences