Our Partners
Build your success through our strategic partnerships with industry leaders.
LCI offers a full range of IT infrastructure management services that can move your business forward on its digital journey.
alto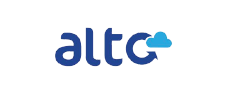 Alto is the in-house cloud of LCI. Developed for a more efficient usage of cloud for businesses who wish to have their system or website hosted locally to enjoy all the advantages of having a local cloud.
Yeastar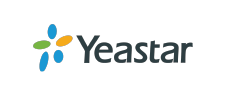 Yeastar is committed to helping customers remove the barriers to a connected and collaborative digital workplace. Through their easy-to-adopt, easy-to-use and easy-to-manage solutions, with their help, we embark our customers on an easy and pleasant digital transformation journey.
Aruba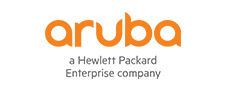 Aruba is a leading networking company that specialises in providing solutions for wireless and wired connectivity. Known for its expertise in mobility and network access, Aruba offers a range of products and services, including wireless LAN equipment, network management software, and security solutions. The company is recognised for its innovation in the field of networking, ...
Barracuda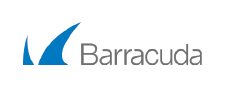 Barracuda security solutions encompass a range of products designed to protect businesses from cyber threats. Offering firewalls, email security, network and application security, Barracuda helps organisations safeguard their digital assets. These solutions are known for their comprehensive approach, providing robust protection against various cyber threats and ensuring the ...
Cisco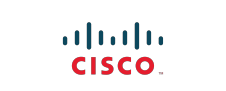 Cisco features a portfolio of technological innovations to the pointe du secteur. Through networking, security, collaboration, cloud management and more, they help connect industries and communities securely.
Fortinet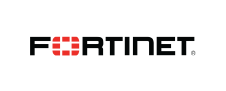 Fortinet, founded over 20 years ago, continues to be a driving force in the evolution of cybersecurity and the convergence of networking and security. The company's mission is to secure people, devices and data around the world.
Hewlett Packard Enterprise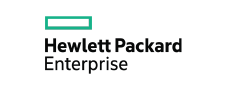 Hewlett Packard Enterprise is the global edge-to-cloud company. LCI is the Amplified Silver Partner of HPE. Our Engineers are trained by the brand for the implementation of all its IT environment.
hp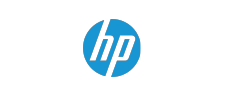 HP (Hewlett-Packard) is a multinational information technology (IT) company that sells hardware, software and related business services. HP product lines consist of PCs and other computing devices, enterprise and industry standard servers, storage devices, networking products, software, printers, scanners and other imaging devices. LCI is an HP Amplify Partner and offe ...
legrand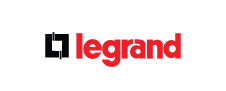 Operating worldwide, Legrand works to enhance electrical and digital building infrastructures, embracing the shift to digital technologies while contributing to reduced carbon footprints. Legrand solutions are used in residential and non-residential buildings, as well as in data centers, industrial spaces and infrastructure. It is the brand that we primarily use for networki ...
BeyondTrust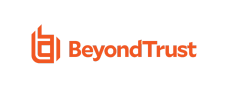 BeyondTrust is the only identity security platform that enables you to detect threats across your entire identity estate and respond by controlling privileges, access, credentials and secrets. LCI is the only Silver Partner of Beyond Trust in Mauritius and deployment of this unique service has already been kicked off for several companies in Mauritius.
Dynamics 365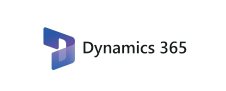 Microsoft Dynamics is a line of enterprise resource planning (ERP) and customer relationship management (CRM) software applications. It is designed to help businesses manage their financials, operations, and customer relationships more effectively. Microsoft Dynamics offers solutions for various industries, providing tools for streamlining processes, improving decision-makin ...
Microsoft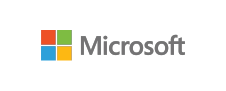 Microsoft is a global technology company known for its software products like Windows and Office, as well as hardware devices. It is a major player in the tech industry, offering a wide range of services and products used worldwide. We are a Gold Partner of Microsoft.
Oracle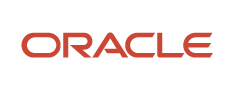 Oracle is one of the world's leading software companies. Through a series of high-profile acquisitions and its own development, Oracle has built a sophisticated portfolio of software, systems and on-premise applications designed to meet the most complex needs of businesses of all sizes and in all sectors.
Symantec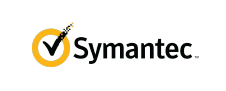 Symantec Enterprise Cloud offers data-centric hybrid security for the world's largest and most complex organizations - on devices, in private centers and in the cloud.
Veritas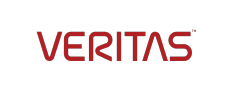 Veritas Technologies is a leader in multi-cloud data management. With an established reputation for delivering reliability at scale, the company provides the resilience customers need against disruptions threatened by cyber-attacks, such as ransomware, by ensuring data protection, recoverability and compliance.
ViewSonic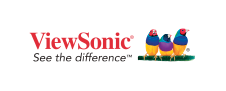 ViewSonic Corporation is a leading global provider of computing, consumer electronics and communications solutions. They aim at providing excellence in visual experience by combining products, solutions, and ecosystem development. LCI is the only Authorised Viewsonic Distributor in Mauritius. We also propose certified repair services for this brand.
Fujitsu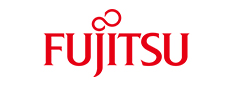 As a leading digital transformation partner, Fujistsu's business structure is aligned with the modern digital world. Using a broad portfolio of trusted technology services, solutions and products, they work with customers to co-create solutions that help their journey to enterprise-wide digitisation.
Crowdstrike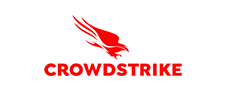 CrowdStrike is a global cybersecurity leader with an advanced cloud-native platform to protect endpoints, cloud workloads, identities and data. The platform is a highly modular and extensible offering that helps customers solve new security challenges with a single click. Our IT Engineers are fully trained to do the setup of this system and it has been deployed for man ...
OpenKM
OpenKM is a document management system that provides a web interface for managing non-specific files. It enables companies to control the production, storage, management and distribution of electronic documents. Our e-DMS solution is developed using this system.
Apple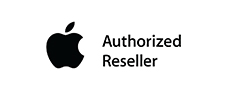 Apple is one of the best known tech companies of all time. As an Apple Authorized Reseller and Service Provider, our aim is to provide service and repairs that meet the highest industry standards. We have also introduced iShop by Leal stores across the island to make these products even more accessible to indivuduals.
Microsoft Azure

Microsoft Azure is a cloud computing platform that provides services for computing, analytics, storage, and networking. It offers solutions for virtual machines, databases, AI, and more, enabling users to build, deploy, and manage applications in the cloud. It's known for its integration with Microsoft's products and services.
AWS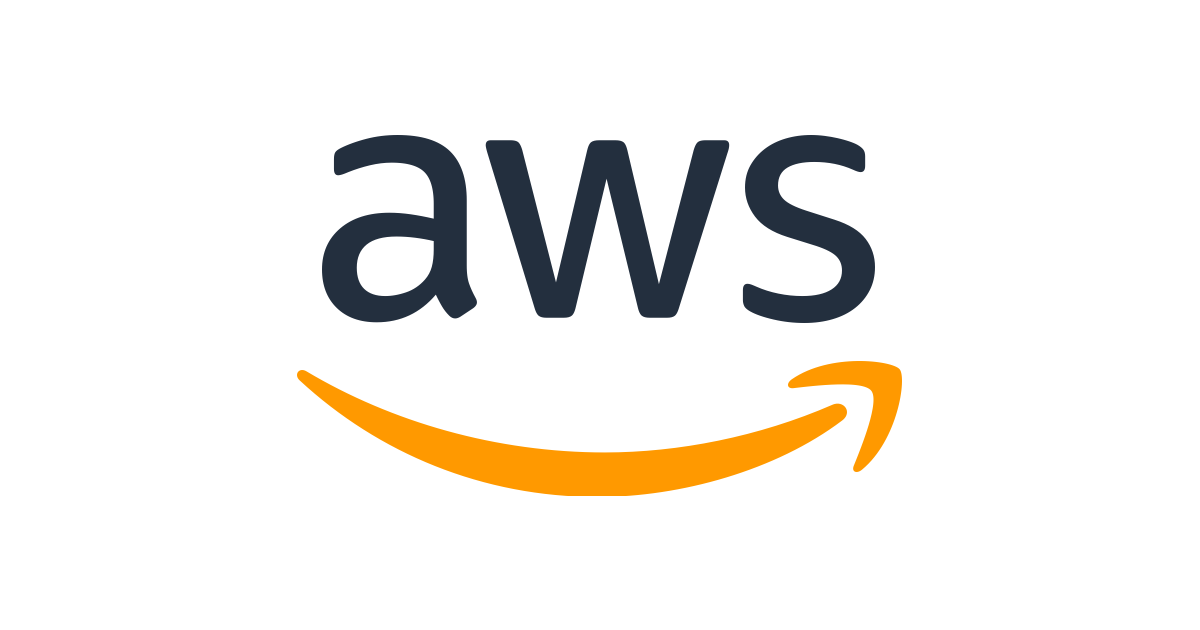 Amazon Web Services (AWS) is a comprehensive cloud computing platform provided by Amazon. It offers a wide range of services that enable businesses and individuals to build and deploy applications, store and manage data, and run various workloads in the cloud.
IBM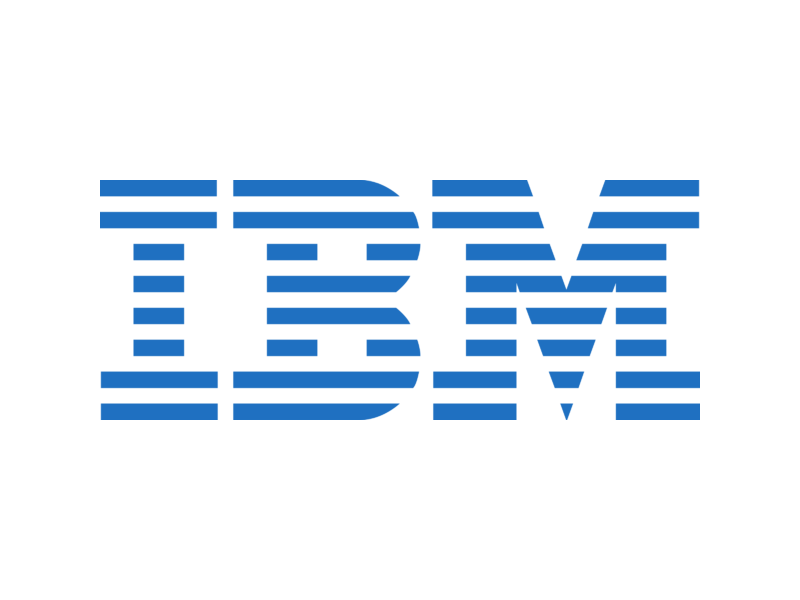 Palo Alto

Discover our work
LCI has achieved various certification levels with several international and trusted partners both in sales and service delivery thus guaranteeing high level of professional services to organisations and clients in each of its offerings. Our expertise has been extended to various sectors of the economy including the public sector, banking, hospitality, consulting, financial services, and many more.
Your Turnkey IT Solutions Provider since 1977.
Proud member of Leal Group and established in 1977, Leal Communications and Informatics Ltd. (LCI) has emerged as a leading provider of end-to-end IT and digital solutions in Mauritius.
With a dedicated team of 100 professionals and decades of experience, LCI specialises in delivering customised IT solutions that enables businesses to excel in their operations. Whether it be a small enterprise seeking a robust IT infrastructure or a large-scale company requiring advanced server environments, we possess the expertise required to support our clients at every step of the way. Through strategic partnerships with trusted industry leaders such as Apple, Beyond Trust, Hewlett Packard Enterprise, HP, Microsoft, Fortinet, Oracle and more, LCI offers a bespoke digital ecosystem that precisely caters to all business requirements, however unique they might be.
Learn More
Cookie Preferences