04 December 2023
Beyond Trust
Mapping Beyond Trust Capabilities to the Bank of Mauritius.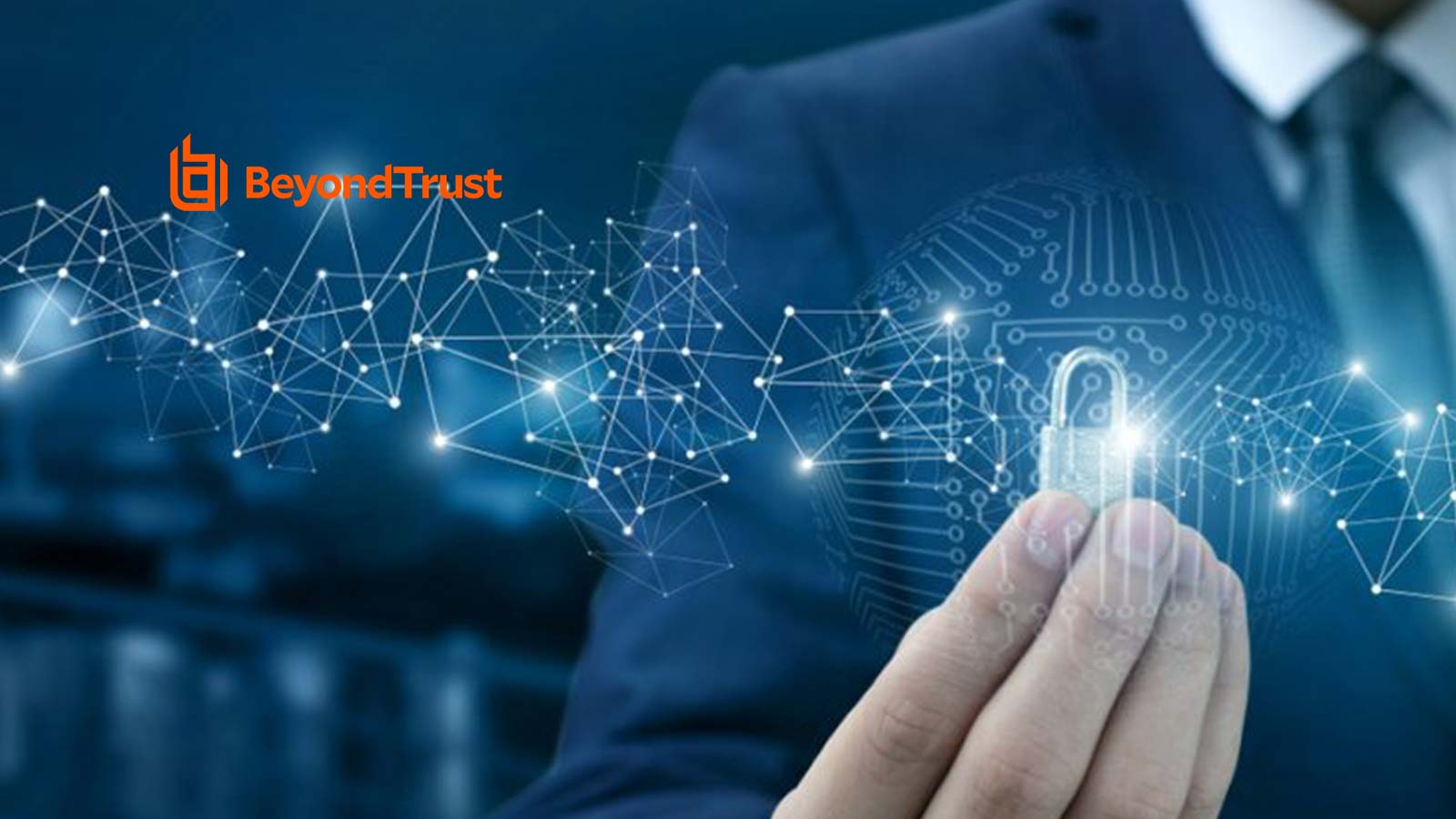 The Bank of Mauritius' Guideline on Cyber and Technology Risk Management, released in May 2023, outlines the minimum requirements in which banks and payment service providers are expected to implement cyber and technology risk management measures. Based on the recommendations detailed in the Cyber Resilience Oversight Expectations (CROE) for Financial Market Infrastructures issued by the European Central Bank in December 2018, its primary goal is to foster understanding and management of cyber risk within financial organisations operating in Mauritius.
To better understand how BeyondTrust Privileged Access Management (PAM) solutions align with the criteria established in the Bank of Mauritius's Guideline on Cyber and Technology Risk Management, read this guide: https://shorturl.at/erMQ8
As a Silver Partner of Beyond Trust in Mauritius, at Leal Communications and Informatics, we can assist you to implement the Central Bank Cybersecurity guideline.
Cookie Preferences